KSM-66® Organic Ashwagandha
Regular price
Sale price
$16.99 USD
Unit price
per
Sale
Sold out
Clinically proven, KSM-66® Ashwagandha Root Extract features the highest percentage of Withanolides derived from roots alone (5%, by HPLC) and its safety and effectiveness are supported by clinical and preclinical studies. 
KSM-66 ® Ingredient's Key Benefits:

Stress
Helps reduce stress and anxiety.*
Helps promote relaxation.*
Helps improve the quality of sleep.*
Helps reduce and maintain normal cortisol levels.*
Helps in the calming-down and relaxation of the body and mind.*
Memory & Cognition (Brain Health)
Helps improve memory.*
Helps improve learning (adaptation and recognition of systematicity).*
Helps improve alertness (rapidity of recognising changes in stimuli).*
Helps improve concentration (the ability to filter out distracting stimuli and increase performance speed).*
Women's Health

Helps moderate normal symptoms of PMS.*
Helps support a healthy response to common conditions associated with menopause.*
Sports Function & Endurance

Helps boost stamina and endurance.*
Helps increase muscle size in men.*
Helps increase muscle strength in men.*
Helps reduce body fat percentage in men.*
Helps increase the speed of muscle recovery in men.*
In men, helps the body to increase and maintain healthy levels of testosterone.*
Helps enhance sports performance.*
Share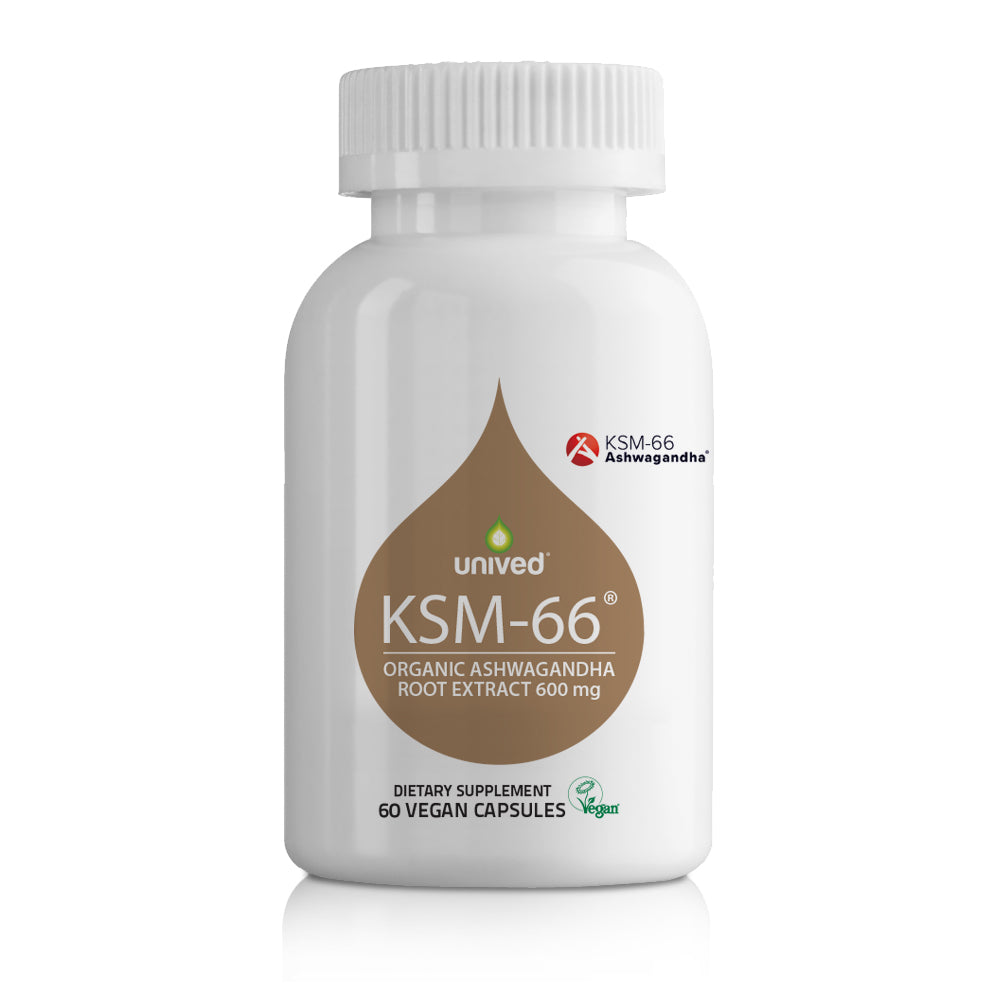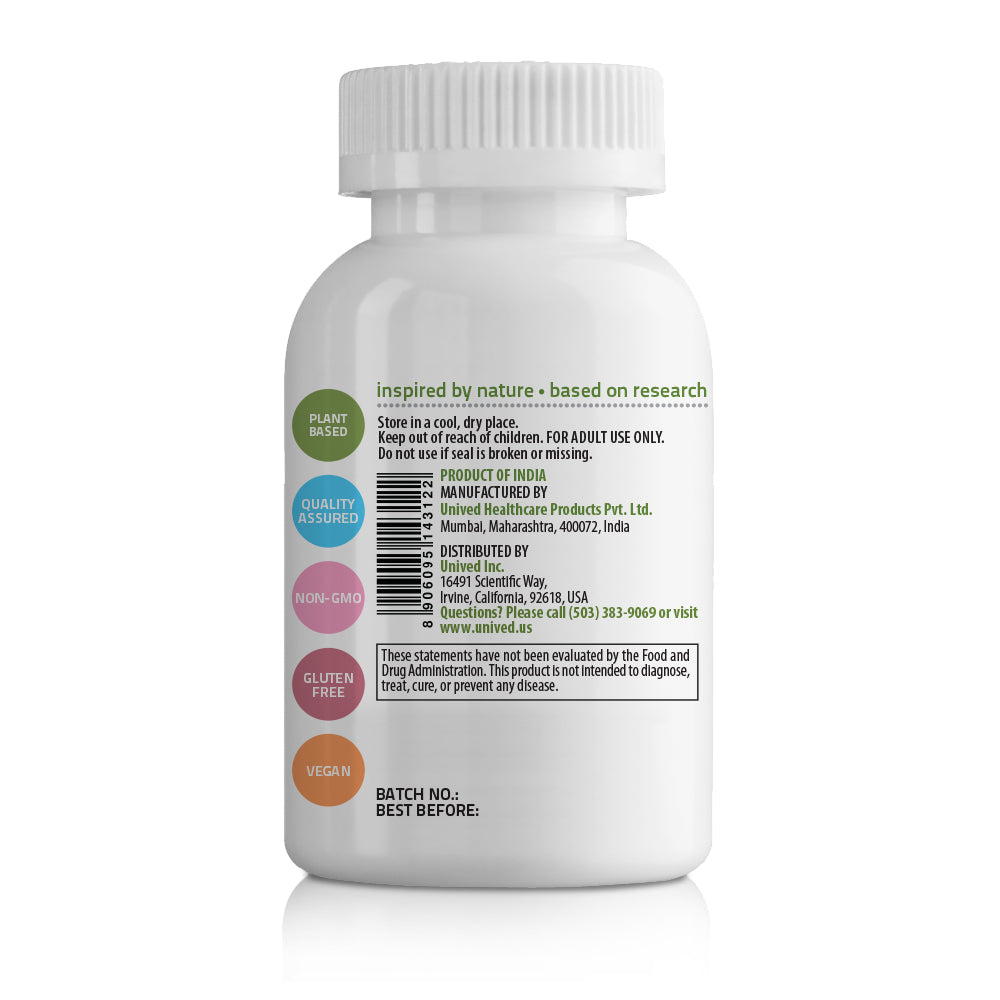 World's Leading Ashwagandha
The Worlds Leading Ashwagandha Root Only Extract KSM-66®is evaluated in 22 "Gold Standard" human clinical trials.
Elite Drink Mix
Ingredients

600mg KSM-66® Organic Ashwagandha Root Extract (Standardized to 5% Withanolides)

How To Use

As a dietary supplement, adults take one capsule daily, post meals or as directed by your physician.

For energy & endurance, consume post morning meals, where as for stress relief and improved sleep, consume post dinner.